Note: This is not a good "churn" offer, If you want a crypto IRA you can get $100 from Swagbucks or $50 from my referral but the fees to close will eat up most of the bonus. So, only open this if you actually want the account long term.
Alto is a financial service provider based out of Nashville, TN (New Mexico is also mentioned). They were founded by entrepreneur Eric Satz (and the Alto team) in 2018. The platform allows consumers to invest in the "Alternative IRA" where asses like fine art, real estate, land and more can be held, or the Crypto IRA where consumers can choose to invest in any cryptos currently offered by Coinbase. This review will walk you though the signup process for the Crypto offering. I will not go into the Alternative IRA. Disclaimer: This is not financial advice. The Alto Crypto IRA is not protected by SIPC insurance like a regular Roth IRA. There is insurance mentioned which is held by Coinbase but this is limited 320 million per incident. Do your own research and if you aren't comfortable investing in this product, don't. Now, on with the review.
Fees / Minimums / Limitations: The Alto Crypto IRA unlike the other platforms offering similar services has only a $10 minimum to invest and a 1% fee for each purchase. This purchase fee, in the world of crypto, is quite high but considering the advantages of having this crypto in an account that will never be taxed once the funds are deposited, I considered this fair. There are also fees to withdraw via wire and fees to close the account. If you don't plan to keep this account awhile, opening this for the bonus isn't worth it. Remember, this is a retirement account, any withdrawal before age 59 1/2 (or owning the account less than 5 years) will result in a penalty. So, this is a long term play. See fees as outlined below (taken from their site):

Crypto currencies offered: The account offers over 150 crypto currencies. It seems like it's all the cryptos Coinbase offers. Coinbase is where your coins are actually held. The more common coins like ETH and BTC are offered as well as meme coins DOGE and SHIB. For my small long term portfolio I am sticking with BTC and ETH (not financial advice). The full list is here.
Signup / Swagbucks offer: There are two offers for bonus when opening this account currently. Swagbucks (shopping portal) or a referral offer. Unfortunately, they don't appear to stack. If you don't have Swagbucks yet you can sign up with my link here if you want to claim the $100 offer. The referral offer is for $50, my link here. Just a caution, the Swagbucks offer didn't track for me when I did the first offer that appears, the second offer my P2 did, tracked which was the second offer that I'll run through here:

1) So, we start by logging into Swagbucks and searching for the offer. I just searched at the top for Alto:

3) Click on the offer to the right and it will bring you to another page: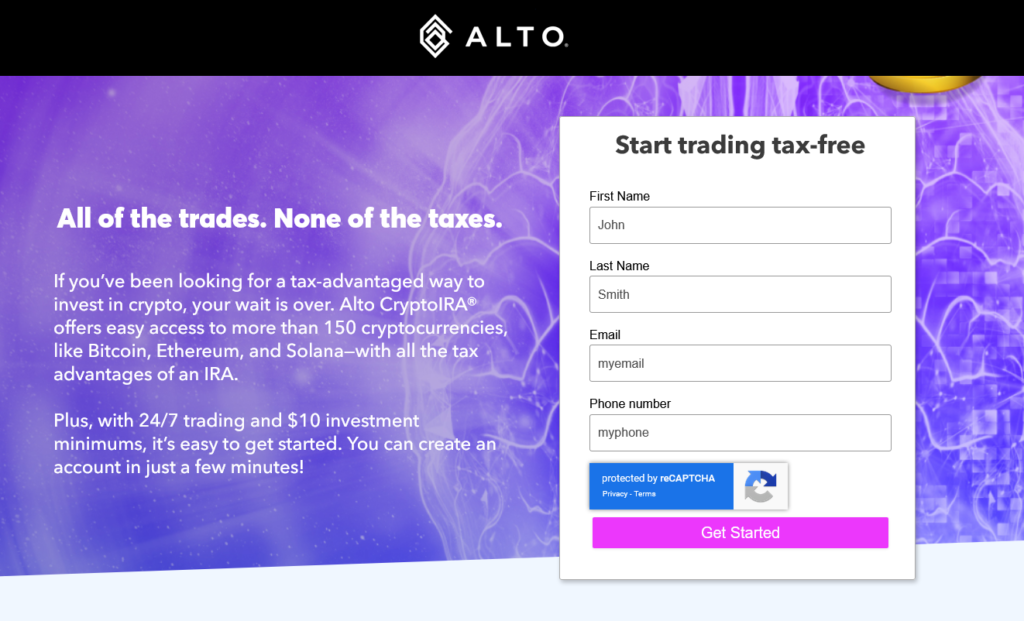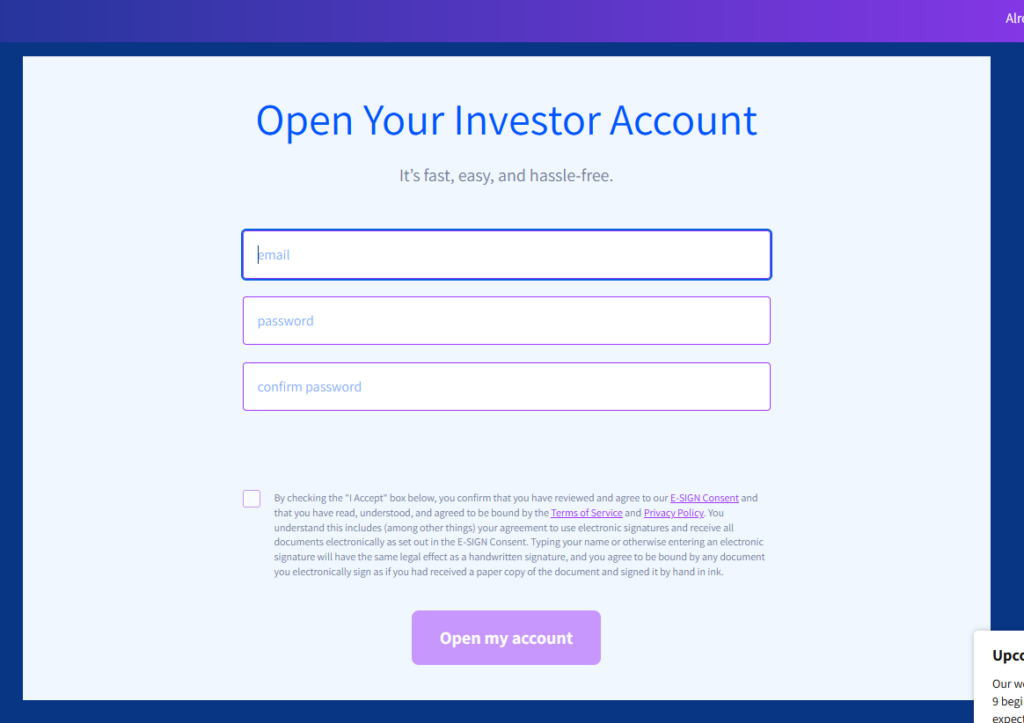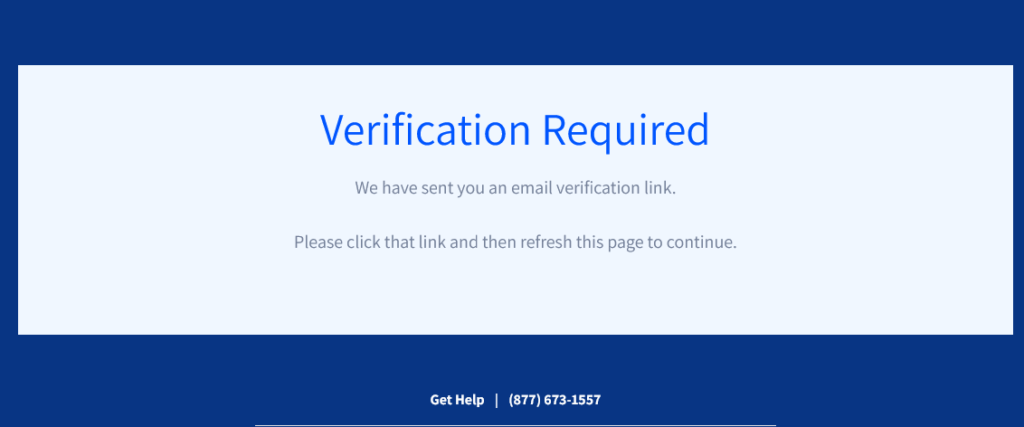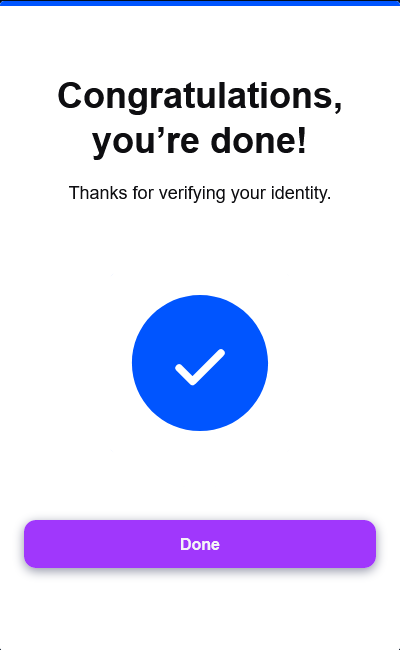 8) After enabling you get a 2FA reset code, make sure and save this somewhere safe in case you need to get back into your account after losing your device (code truncated):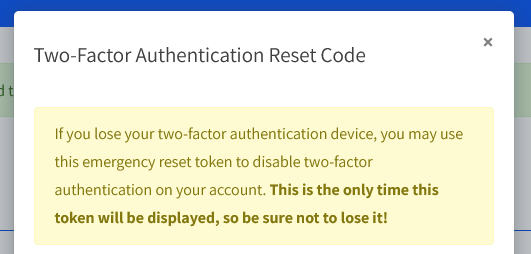 9) Now you choose your account type, we are going with Alto CryptoIRA here: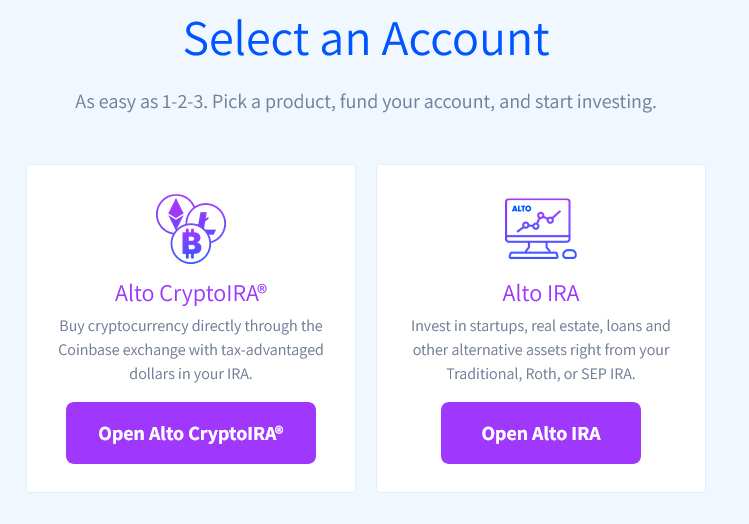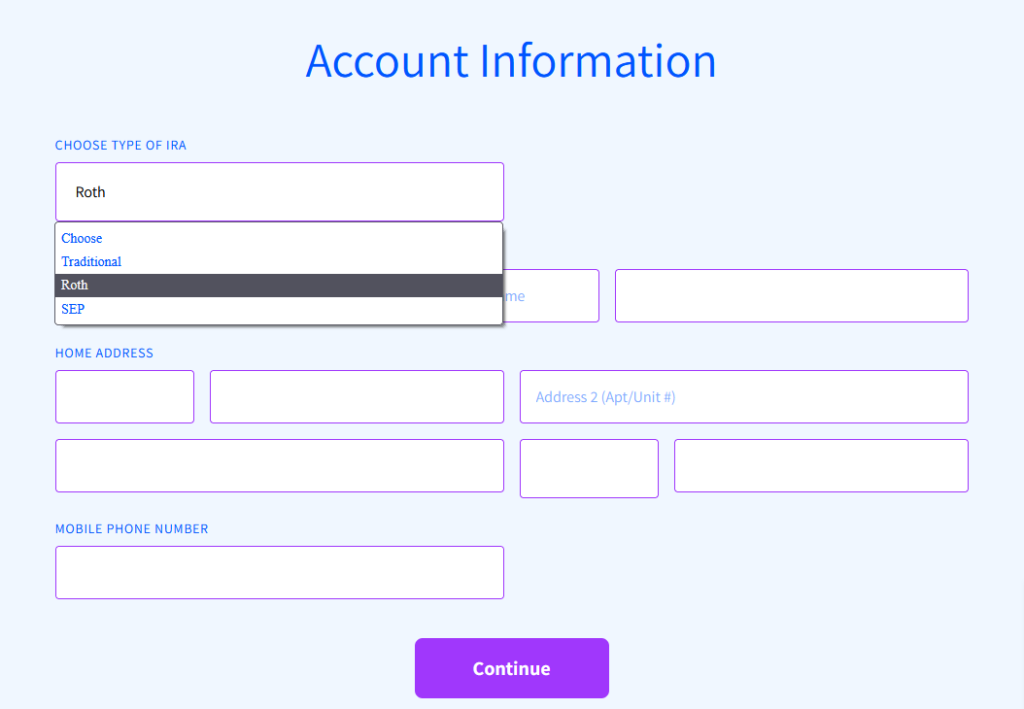 11) Finally, you sign:
13) I chose cash from bank and linked up the account:
14) This of course uses plaid, so just login and link, I chose to use Chase for funding. I won't run through this part in detail.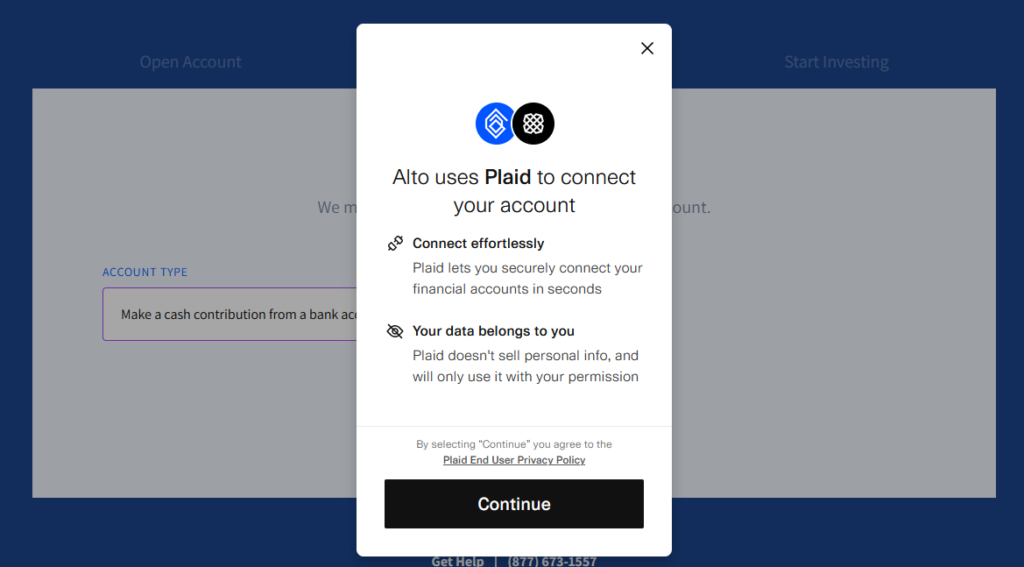 15) Now that we have a funding source we are asked to select our tax year, since it's not past April 15. I choose the current year and contribute $100 since that's what the Swagbucks offer requires:
16) Finally, confirm and sign and we are at our account screen:

17) We'll see pending funds transfer at the bottom where we can see our funding is in process.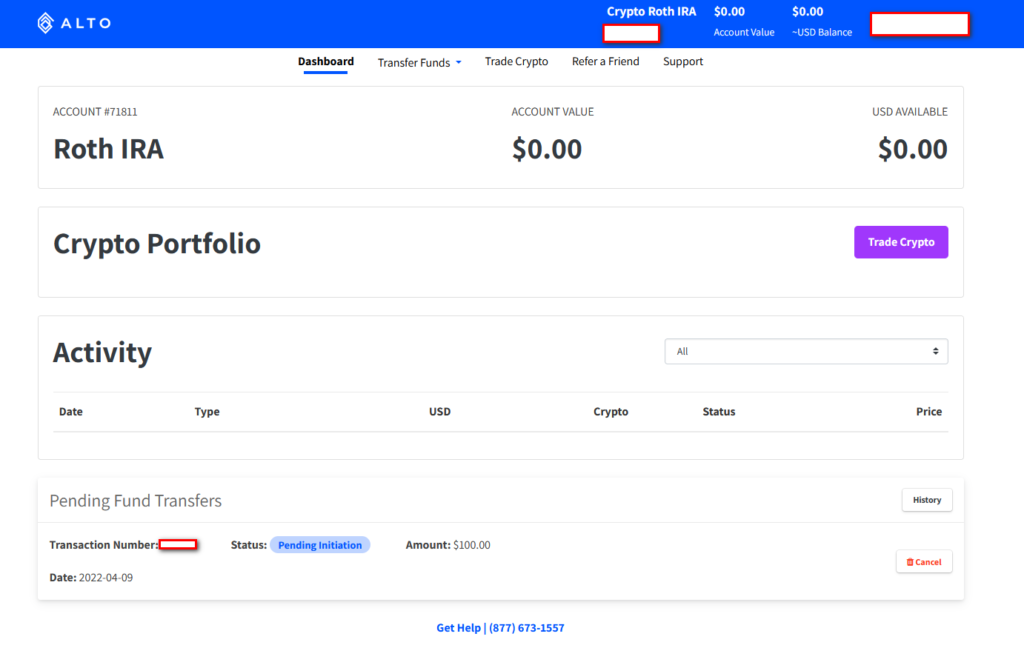 So that's the opening process. Pretty typical bank/brokerage type steps. After a few days you'll log in and see your account is funded. Past this the UI is really quite simple.

1) Login to the app with your usename, password and auth code (if enabled):
2) You are brought to your dashboard. You can see I have a little ETH but nothing else purchased yet. From here you can Transfer funds just as we did when we opened the account, Trade, refer or get support.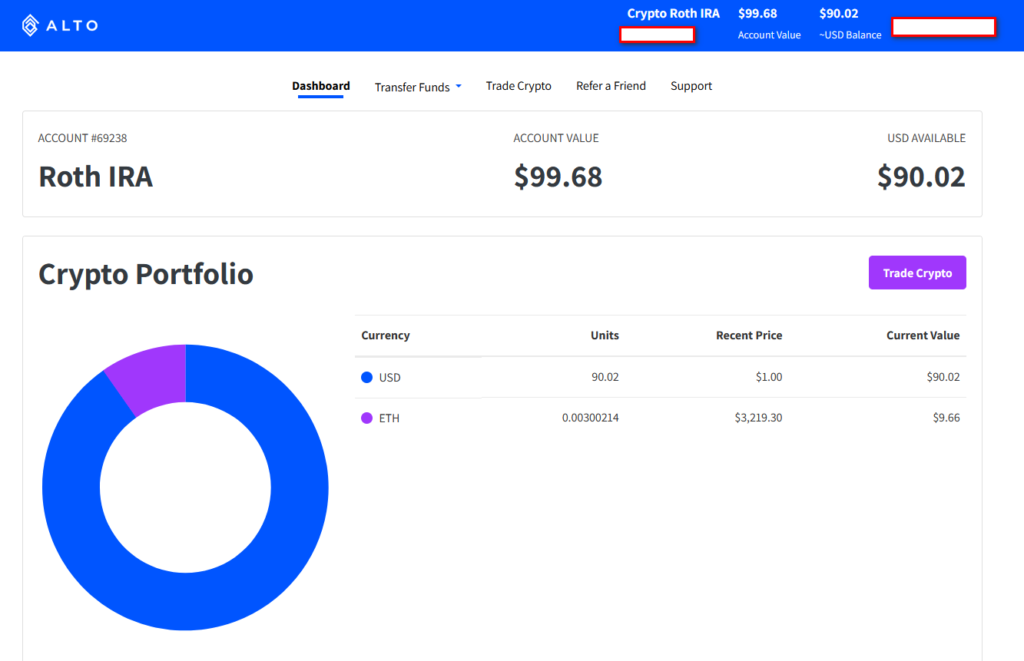 3) Trading is pretty simple. We just click Trade Crypto from the top menu. We are brought to a trading screen. We can Buy, Sell or Transfer. If we click Buy we can choose a Limit or Market order (I was surprised Limit orders were supported). I'll put in a limit order here for BTC at 38000: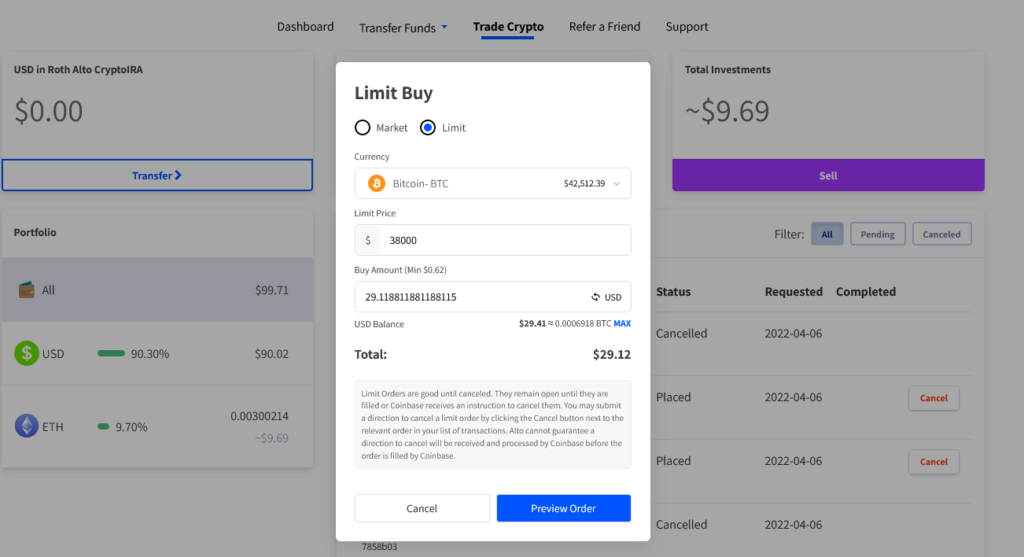 After I put in my order I can see my history at the bottom of the screen:

So, that's the end of my overview / review. I've got my limit orders setup to buy some crypto on the next dip and will update this review as I use the platform more. Overall I'm happy with the UI, the signup process, the fees could be lower but considering what's being offered I think they are fair. This is a long term play for me and I hope when I retire many years in the future my crypto is worth a lot more. Remember to checkout my referral offers on the site. Thanks for reading.